Biography
2008 - 2010
It was dark and troublous times, when positive fuckers began conquering the metal scene, Santor Max and Narrator joined their forces to fight together for the victory of true music. Soon young and talented keyboardist Tasy-chan joined the small team.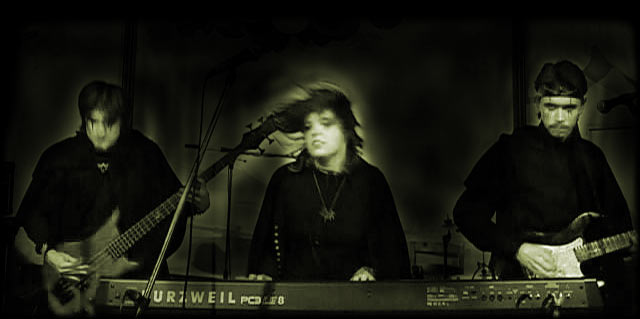 Band performs at private thematic events, gradually developing original musical style and sound. Continued experiments with female vocals, but after a year, Mari and Brunhild left Santor Max alone at the microphone: "All our lyrics are stories filled with my pain. Girls sang great, but could not put into our lyrics those emotions it was created from." All attempts playing with alive drummer were also failed (in severe russian reality skilled drummers does not grow on trees), so the band used a pre-recorded drums for live shows.
2011
After Tasy-chan left the band and went to live in Norway (it was her dream), for some time Santor Max and Narrator performed as a duet.
In the night of Halloween 2011 at local gig SM and Narrator meet Tany, who occupies the vacant place at the keyboard.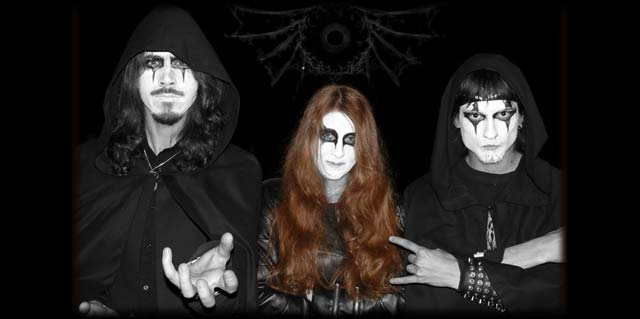 2012
After a few live shows, at summer 2012, Tany left the already small ensemble for unclear reasons. SM and Narrator were in grief and instead playing music indulged in unrestrained alcoholism.
A year before they met a brilliant pianist Kathy, but for a long time she disagreed to participate in the project.
However, in August 2012 Santor Max made her an offer she could not refuse, and September 1, they already played together at the "Banzai" club.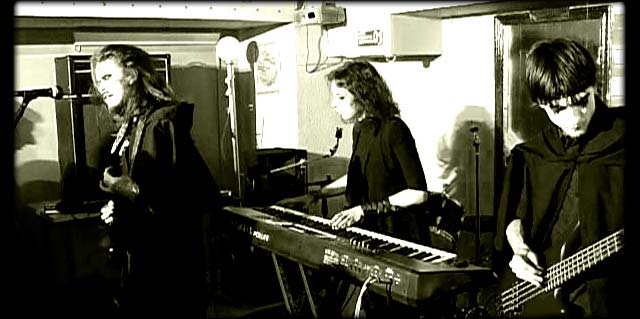 2013
Inspired by Kathy, the band wrote new songs, such as Dont Want This Time, and gave some new colours to the old ones. Finally, the videoclip for the song «My Own Autumn» was completed. This clip includes some footage sent by fans, video they took at live performances at rock clubs "Banzai" and "Barhat" in autumn 2012.
The band is currently working on a live recordings collection «SM live 2003-2013», and the new album.